SMART OT
SMART Occupational Therapy
Working towards positive outcomes for  children and young people with additional or special needs
SEE the difference
All of our assessments and interventions are specific to the child, the young adult, the family and the education setting.  Therapy is SMART – Specific, Measurable, Achievable, Realistic and Timely.
Supporting the needs of my clients in schools, colleges, home and the workplace.
Working to deliver individual needs assessments and therapy
Direct access for parents helping you secure the interventions you need
Prepares reports for Special Educational Needs tribunals                      
Making a difference
Assessments are completed in the school, college or home. We take time to thoroughly assess the individual requirements within the relevant setting.  Reports are individual, readable and professionally presented. 
SMART OT enabling participation in the everyday activities of life
Occupational therapy helps a child or young person manage or cope with a difficulty or disability.
OT increases independence and function by improving skills or teaching new ways of carrying out a task, such as self-care skills (such as dressing or feeding) play, school and work activities.
Focusing on improving or recovering the skills of daily living
I focus on developing, recovering or maintaining the daily living, educational and work skills of people with physical, emotional, or cognitive impairments.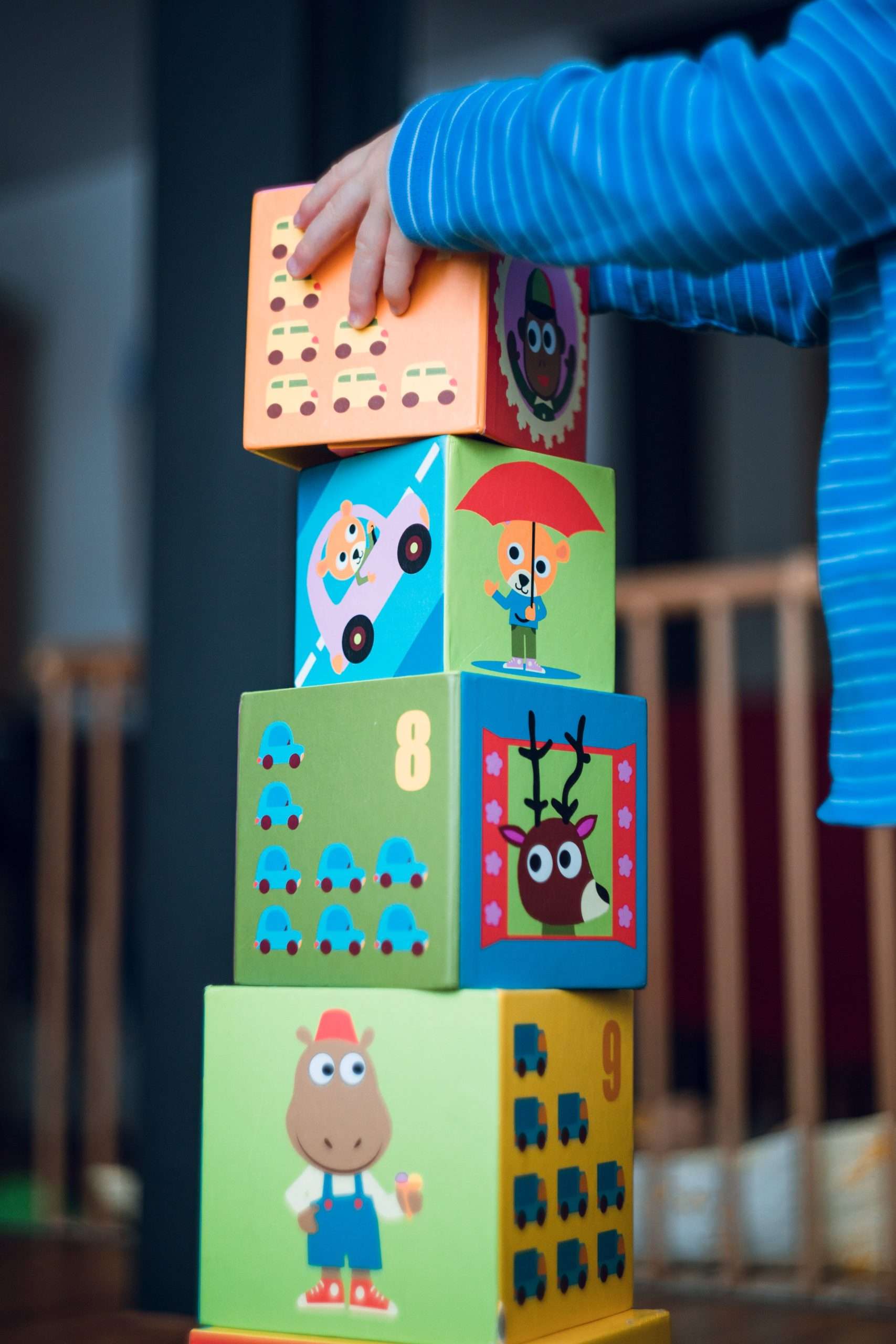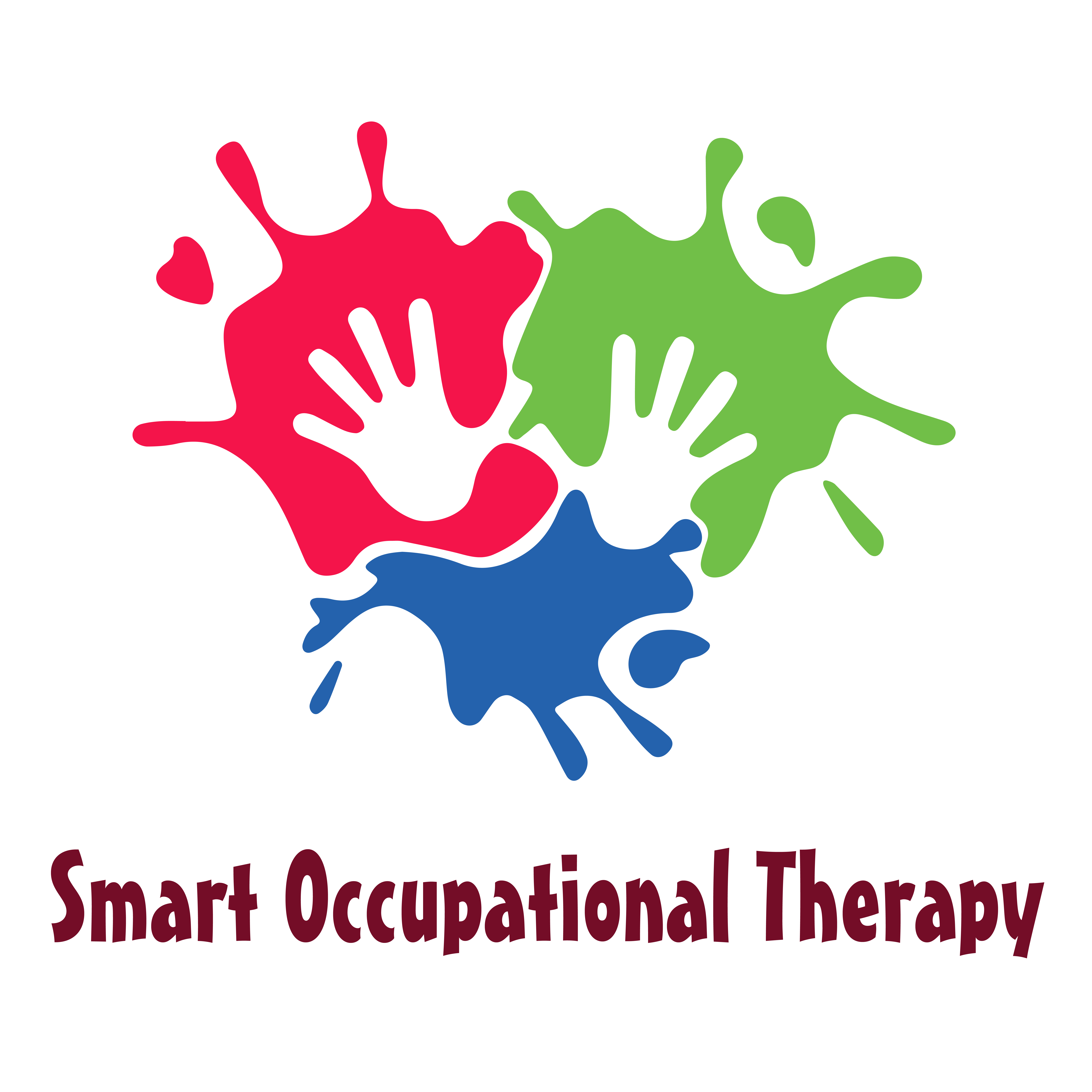 Dennis Ley Headteacher, Holmwood School
It has been a privilege and a wonderful professional experience having Amanda as Holmwood School's Occupational Therapist.   She is dedicated in supporting every child with whom she works with.  She is very knowledgeable and works extremely well with staff, parents, carers and our vulnerable pupils. I am proud that she is considered a valuable member of the Holmwood School.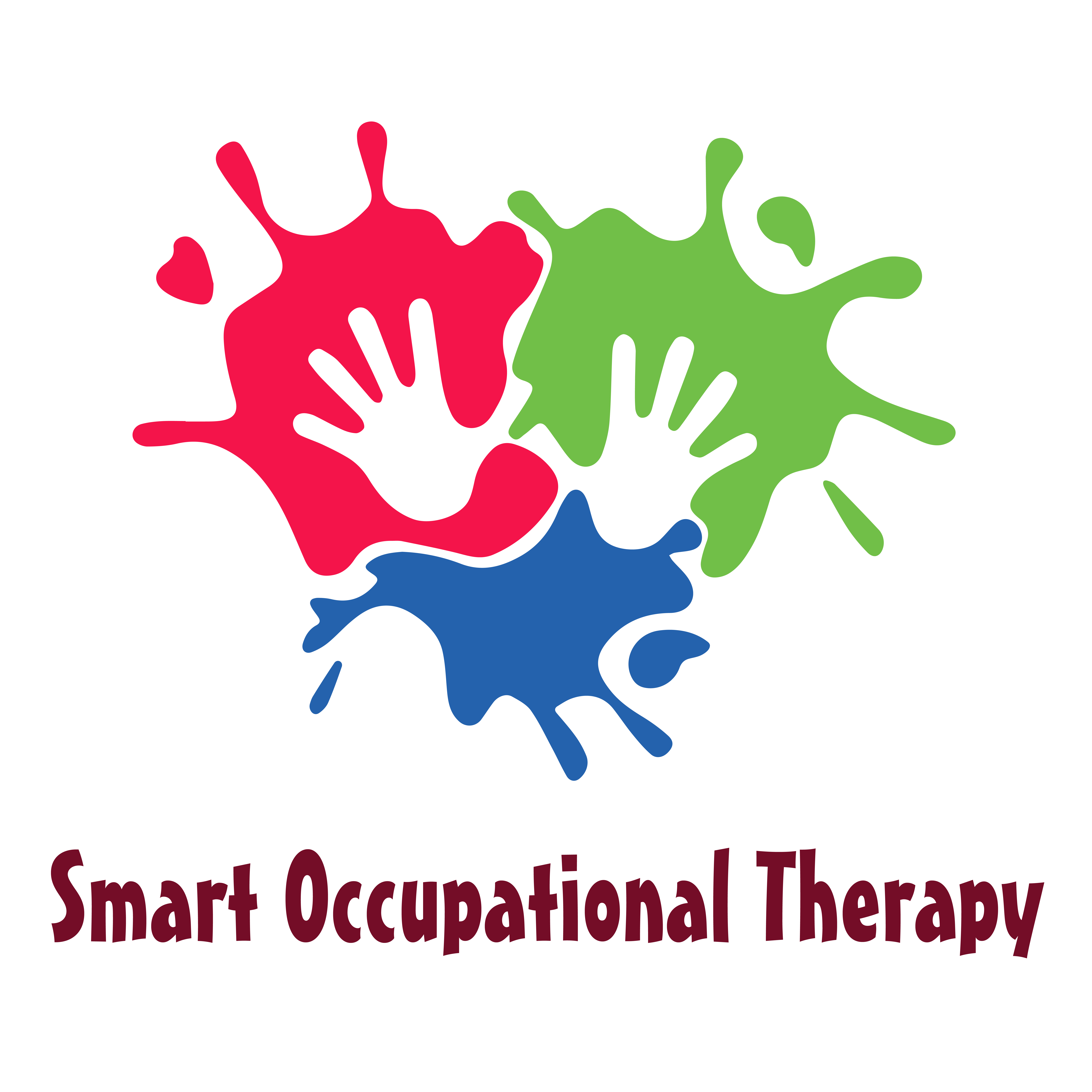 Emma Straker Special Educational Needs Coordinator, Catcote Academy
We have commissioned Amanda as a sensory specialist occupational therapist working in school 1 day per week since September 2014. The experience, knowledge and expertise she has brought to the school has been invaluable and has helped us to support some of our most challenging students through difficult periods and maintain their placement.  Amanda is now an integral part of the non-academic support we offer to our students.  She works closely with staff to plan for individual students to help them stay regulated and ready to access learning and provides a range of suggestions, recommendations and advice.  We have no hesitation in recommending Amanda to other schools.